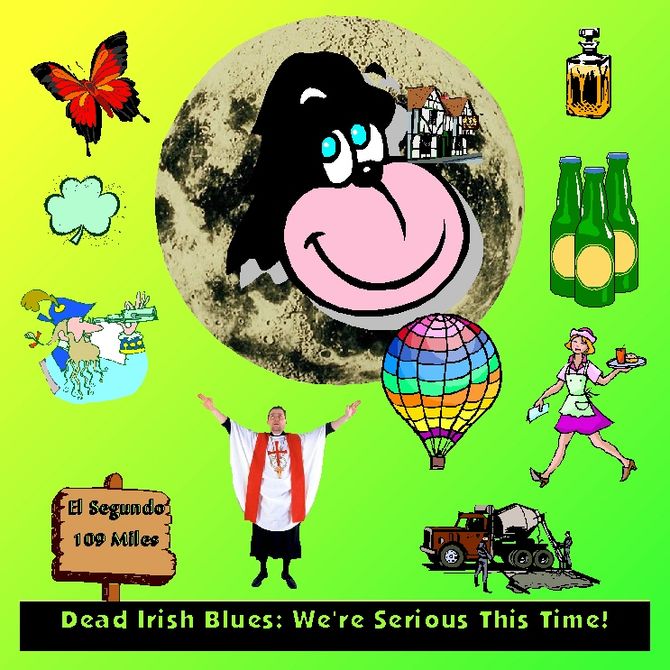 We're Serious This Time
The songs on this CD come from or are inspired by various folk music traditions ranging from Celtic to Jugband to Blues to String Band (Hillbilly) and even Tex-Mex.
CD BABY
Downloads and CDs available at CD Baby (Amazon and iTunes downloads as well).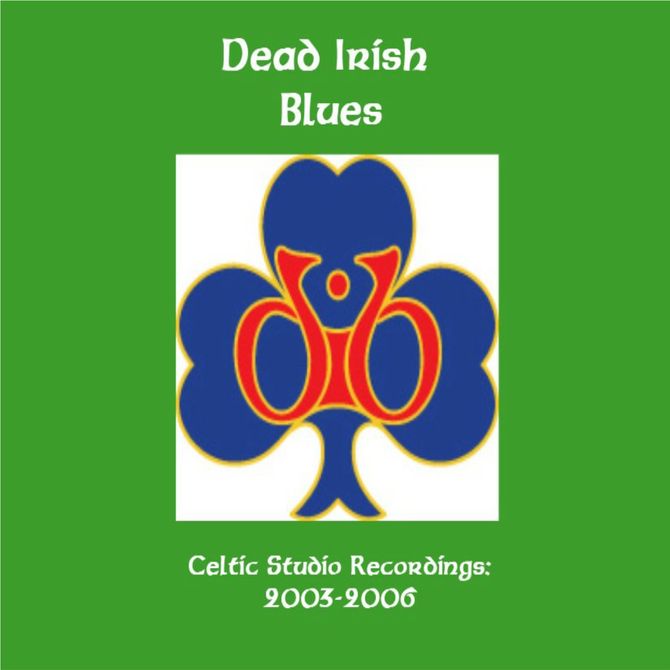 Celtic Studio Recordings:2003-2006
These recently re-mastered tracks were recorded in Johnstown, PA between the years 2003 and 2006.  About half of the songs are instrumentals, the remaining are good examples of love, war, and drinking songs!
Celtic Studio Recordings: 2003-2006
CD Baby site for purchasing Celtic Collection: Studio Recordings 2003-2006 songs or the entire album!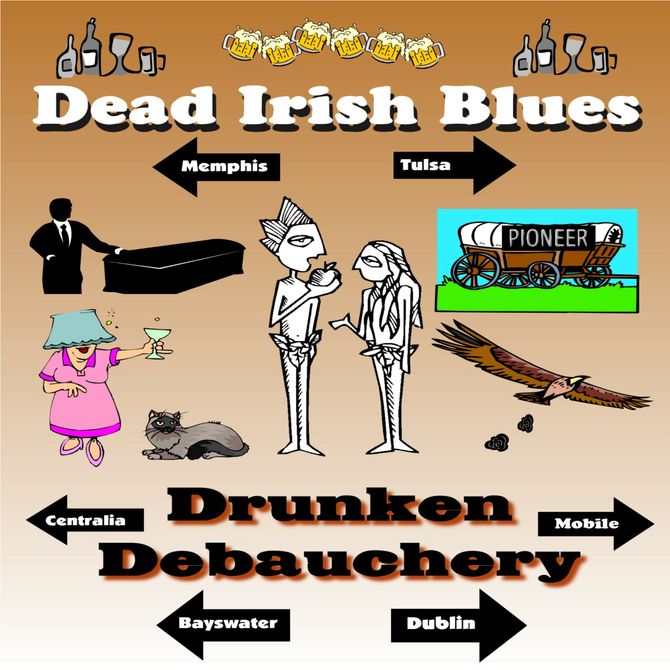 Drunken Debauchery
Nineteen songs reveling in the joys of drinking and debauchery.  Recorded between 2013 and 2017 featuring musicians Greg Faiers, Marty Faiers, Ed Hritz, Wayne MacEwan and The Mighty Dibtones.